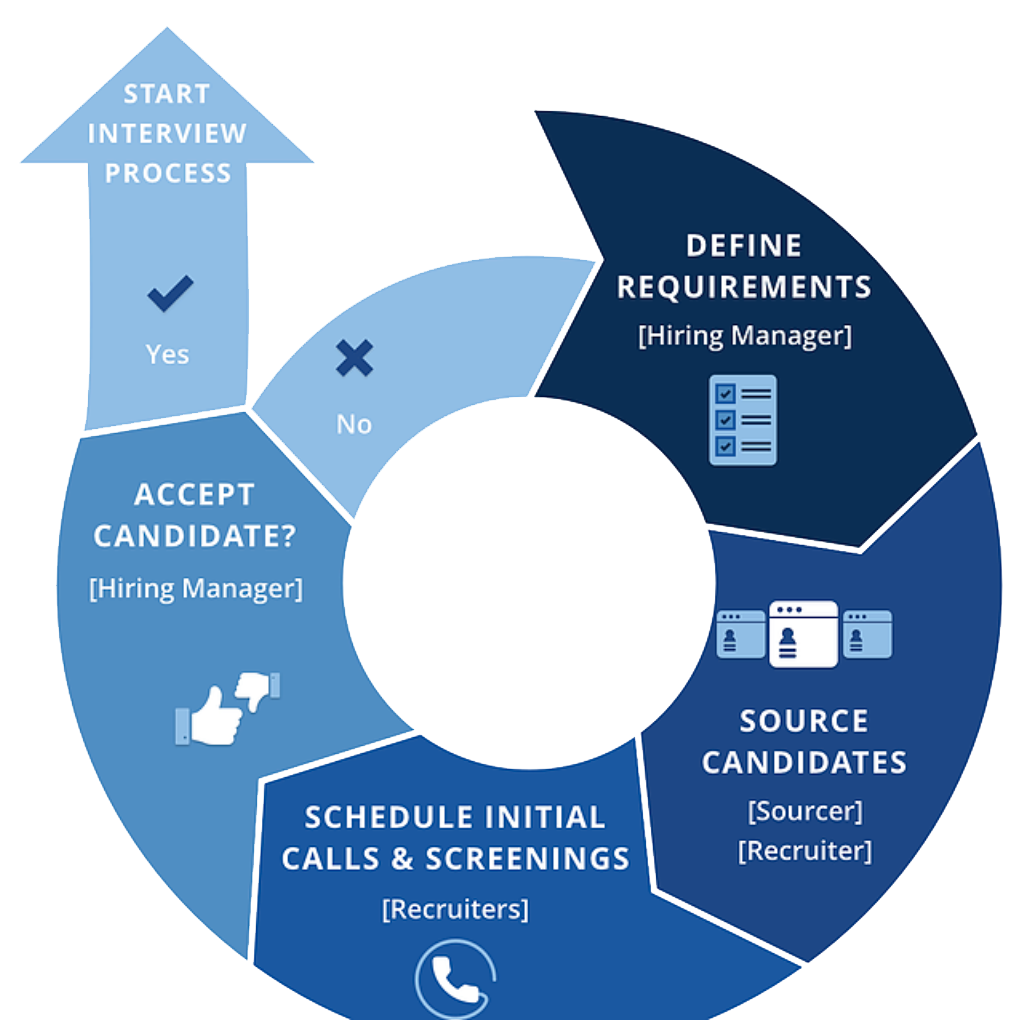 Agile Recruitment
Agile brings measurable improvements to the companies who use it making them better able to manage changing priorities and improve their delivery speed.
For recruiting specifically, Agile means a better way to prioritise the hiring procedure, improved visibility for both us, the hiring managers and the candidates, and overall, a more efficient, iterative recruiting process.
Why Work With Us?
Logical Consulting has strong beliefs and our approach to recruitment reflect these. Be passionate, be fair and generous, appreciate others, be ambitious, be happy and treat others how you would like to be treated yourself.
Our focus is on solid partnerships. We take the time to understand the customer requirements and then adapt a proven recruitment framework. This is essential for a great client and candidate experience and a successful outcome.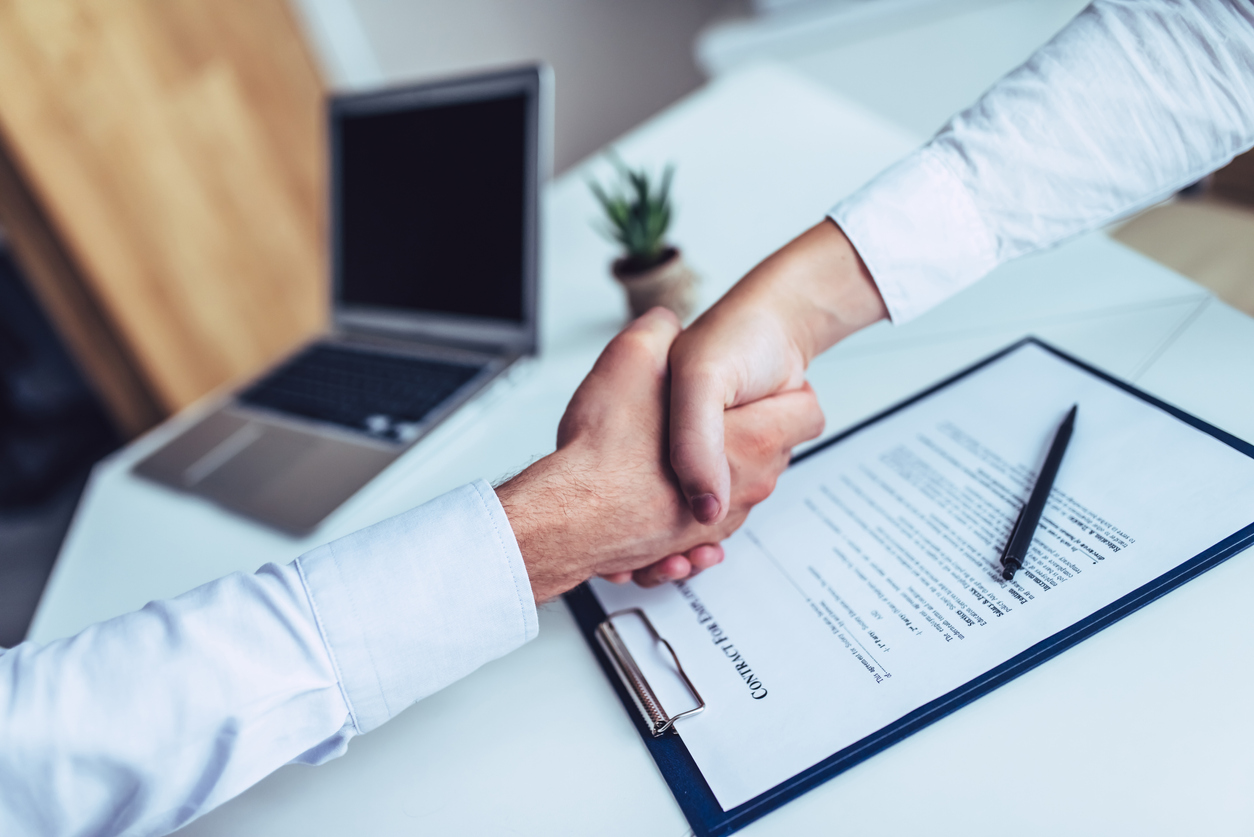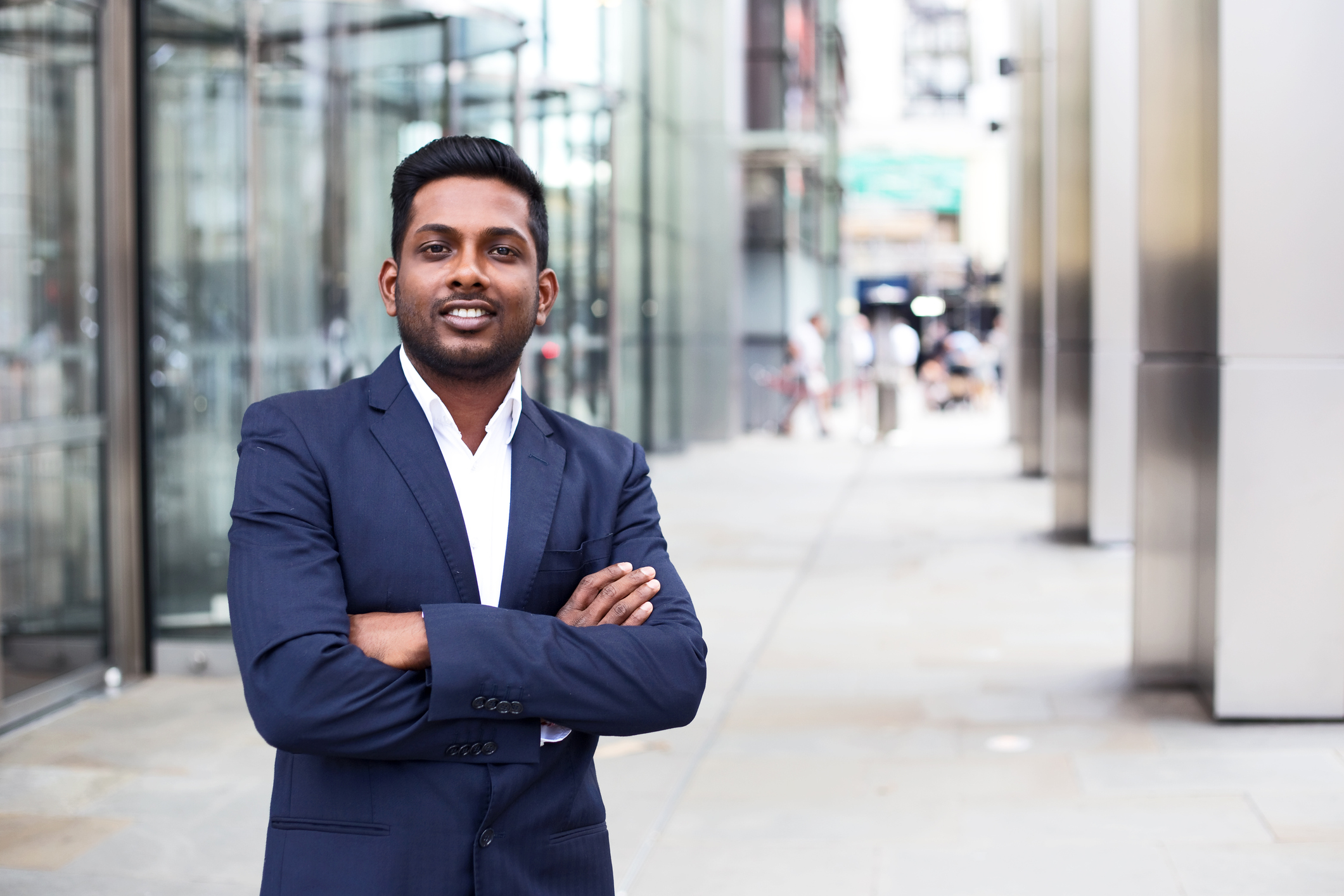 Permanent Recruitment
An Agile project managed exclusive recruitment methodology yields the best results and the best user experience for both the customer and the prospective candidates. It allows for transparency and control. It is high touch and high quality. Based on the close working relationship with the customer we will work one-on-one with the chosen candidate pool to  define their needs and fit for the role.
Contract Recruitment
Flexibility is critical to a growing workforce. Logical places emphasis on contractor care, constantly monitoring the availability of pre-vetted candidates. Vetting will include (but is not limited to) formal feedback from previous assignments, reference checking, criminal history, credit checks (if required). Speed and Quality are not mutually exclusive.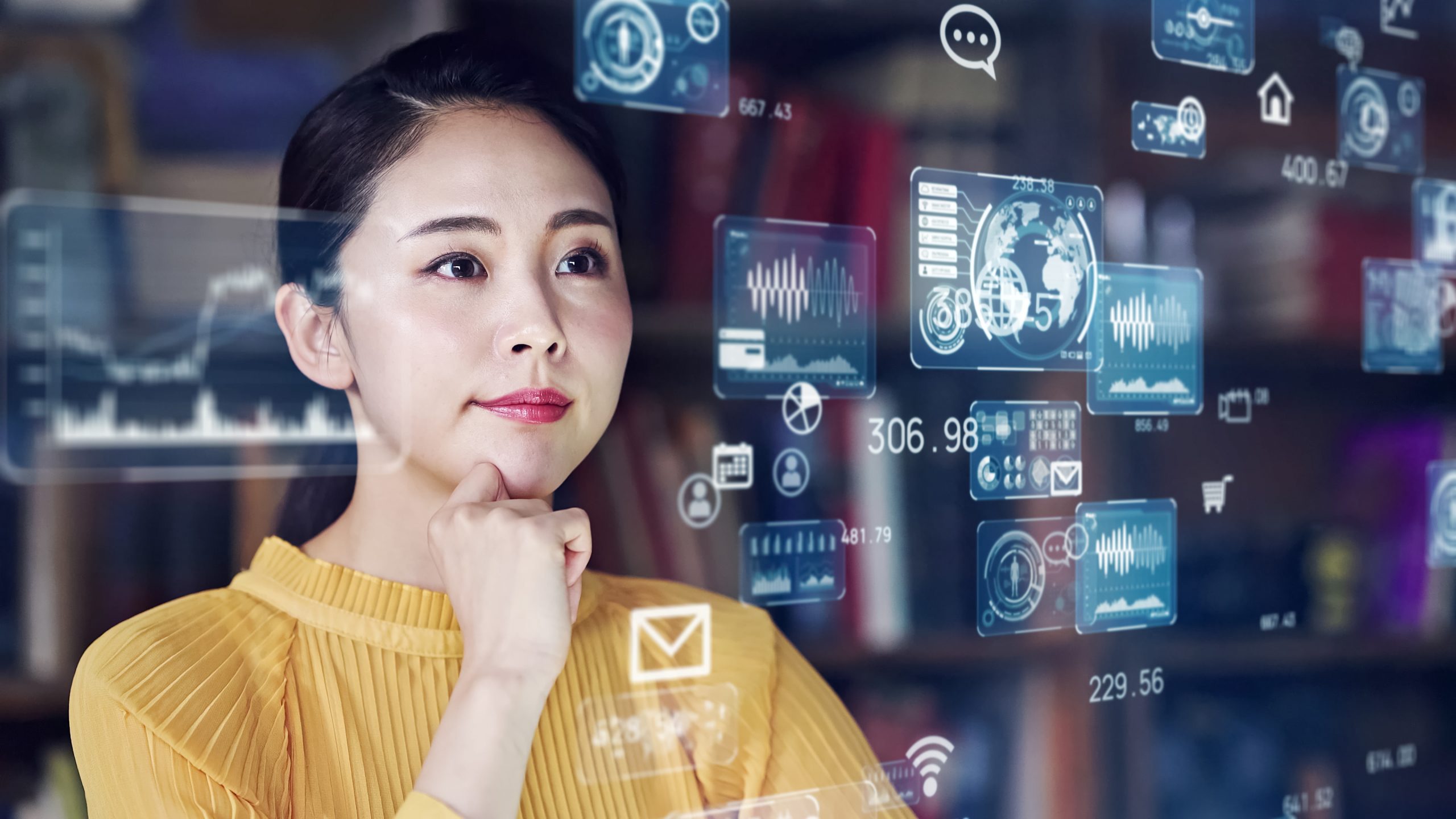 What Our Clients Say
Some of our testimonials